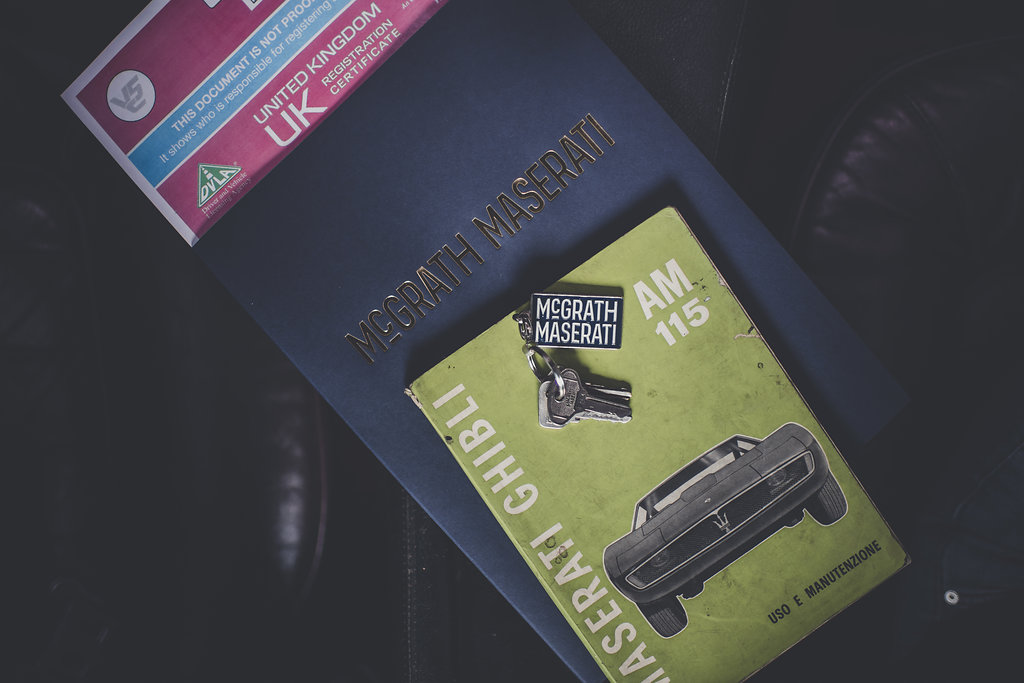 Your next Maserati adventure starts here!
While our workshops and parts sales are still the mainstay of our business, from time to time we offer cars for sale, either owned by the company or on behalf of private owners.
We assess each car that we sell and offer advice on condition, any repairs due and value.
If you do not see a car here that interests you, please email us. Our worldwide network of enthusiasts and specialists means that we do hear of most cars that are offered for sale and can put you in touch.